The Matt Davis Comedy Hypnosis Show is one of the most hysterical, fun and most of all – UNIQUE show that you can book your service club!
Matt has worked for these organizations many times over the years, and it has always been a hit:
Loyal Order Of Moose
Fraternal Order Of Eagles
Benevolent and Protective Order of Elks
And more!
Call Matt now for more information: 1-866-458-5824
Here is what your membership sees pretty regularly: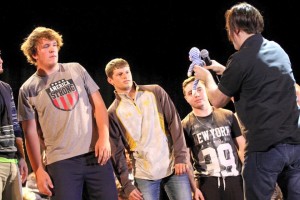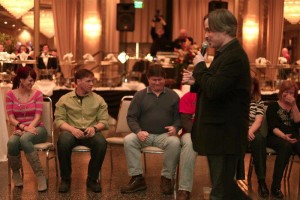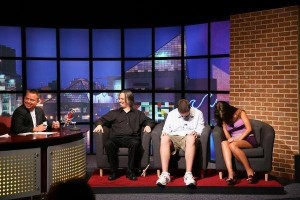 All fun activities, but if you are looking to do something different and exciting, book The Matt Davis Comedy Hypnosis Show!
When you book Matt:
You are doing something new and refreshing
Encourage an environment of fun
Create tons of laughter and applause
Have people you know participating
Create memories that people will talk about for a long time
Many clubs will pair the show with a dinner or DJ to make a full night of entertainment!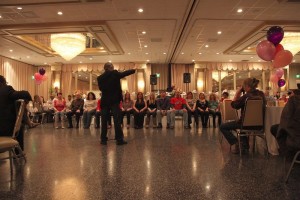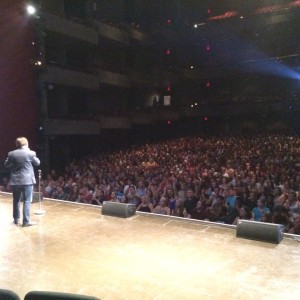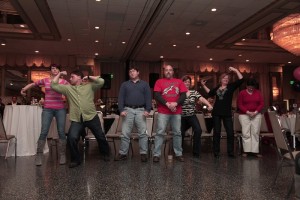 Matt offers the show to service clubs in a couple of different ways. Call now for your free guide book that explains everything: 1-866-458-5824
Don't delay! Dates fill very quickly, so call or email today!